Welcome to our website
Car Dealer
Car Dealer is the most enticing, creative, modern and multipurpose auto dealer Premium WordPress Theme. Suitable for any car dealer websites, business or corporate websites. The Theme has been Created especially for automotive dealers, car resellers, car service stations, mechanic workshop and auto motor retailers.

Have any question ?
(007) 123 456 7890
Check out our recent cars
Feature Car
Read our latest news
Latest News
Hello world!
December 06, 2022 | post by user
Welcome to WordPress. This is your first post. Edit or delete it, then start writing!
Read more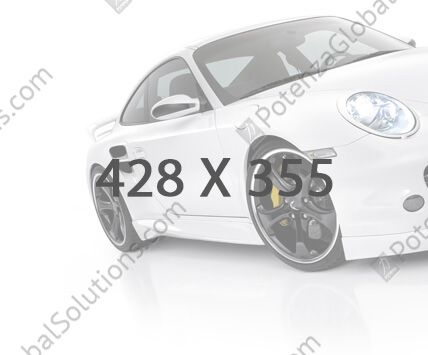 Want to know more about us? Play our promotional video now!
What Our Happy Clients say about us
our Testimonial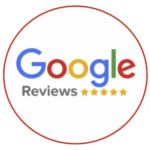 mihaela bejan
Happy Customer!
Very happy about my experience with them! I've bought my car from them and it was in a really good standard with an excellent service as well as I've got an answer from the finance within less that an hour. I will really like to thank Zak for helping me with the papers and everything else. He was really patient to explain me the procedures and how everything works with the payment. Regarding the car he stood with us to make sure that we were happy and satisfied. Thank you Z T Trading &I especially Zak! I really do recommend this place if your looking for a new car!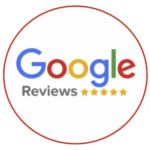 Jason Storms
Auto Dealer
I have bought twice from these guys and they are a very friendly and helpful bunch. On both occasions I was provided detailed info about the car over the phone and when I went to pick up, they promptly provided all the documents and explained certain car features to me. Cars were exactly how they described to me. Highly recommended!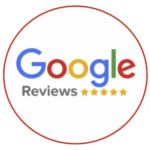 Kathrin hossain
Happy Customer!
Satisfied with my new car, they have taken all the precautionary measures to protect customers, Sale was so patient with me, this was my second car all the dealerships I have been to I have never been dealt with the way these guys treated me, overall great experience and a very good clean car, buy with confidence. Will defo come back when looking to upgrade.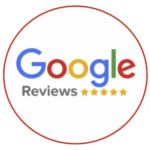 Anila Ali
Happy Customer!
Recently bought a car from ZT trading. The service was great, Very professional and knowledgeable. Would recommend if you looking for a great car deal.